Chronic Shoulder Pain
I have had some very interesting clients over the past few months. Four clients in particular with shoulder pain. I love shoulders. When I was younger I would shoulder fly, press and any other movement I could think of to work my shoulders. Twenty years on, I am now more knowledgeable on the appropriate exercises for the shoulders as well being able to mange clients with painful shoulders.
Read this Blog about Chronic Shoulder Pain Treatment in Canberra.

So many things can go wrong with the structure of a shoulder and usually it's not the shoulder that is the issue in the first instance, rather, the dysfunction of the thoracic spine.

Genetically speaking though, people can have one of three types of shoulders. Type I means you have abundant space within the shoulder area, Type II less space, and Type III even less space. Check the video below.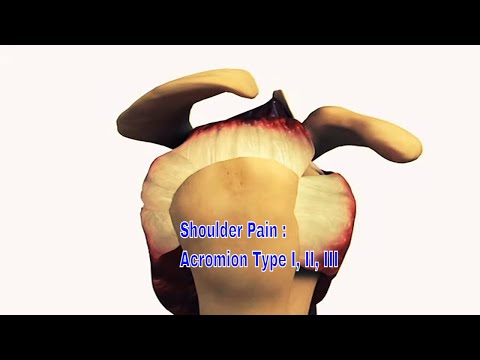 So what does this mean for the average Joe?

The position of your shoulder or the anatomical structure of your shoulder will dictate if the shoulder will be impinged when pressing over your head.

Unfortunately we are not all made equal. Pushing through shoulder pain when you have Type II or Type III shoulders will result in permanent damage such as tears and ruptures.

There are alternatives thank goodness.

Please contact me if you have painful shoulders and I will improve your shoulder strength and mobility whilst limiting your pain.

Dan O